Welcome to my Page!
My name is Sydney and I am an Instagram model from Ontario, Canada!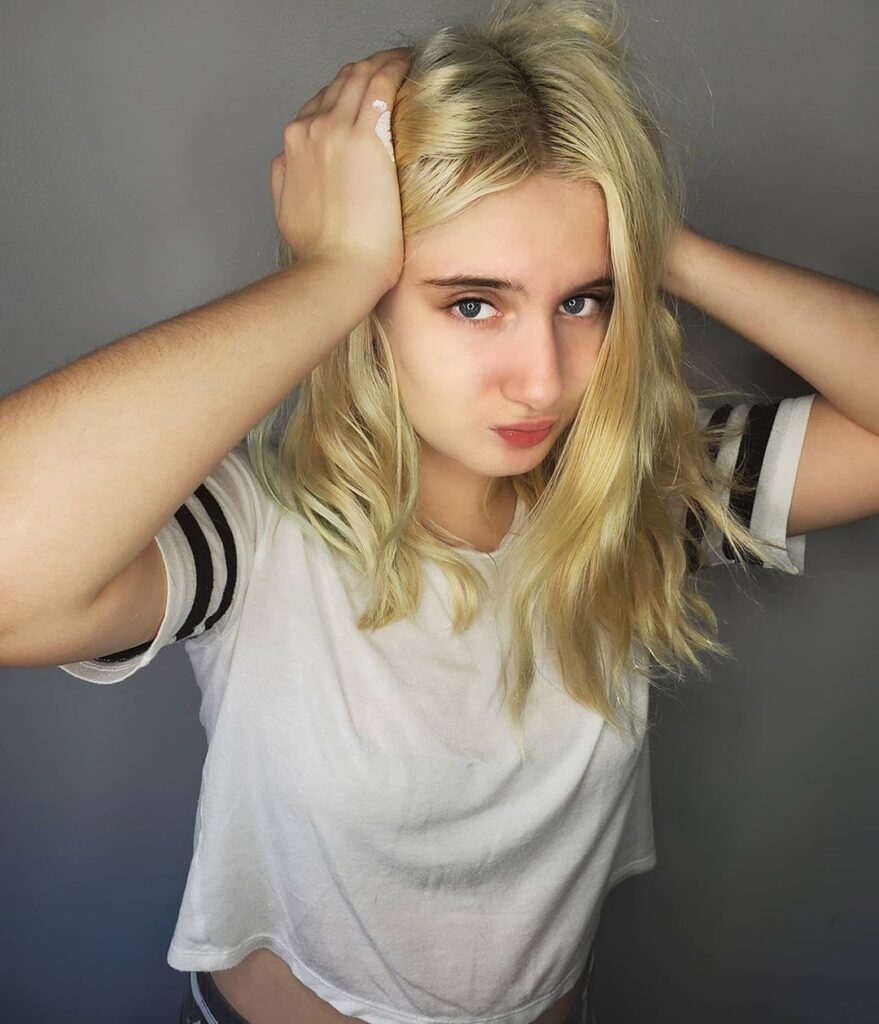 I started my Instagram page a few years back and, my very first business was to sell SLIME! HAHA
I developed a love for fashion and modelling so, started posting more photo shoot style photographs and working on developing my skills!
In December 2019, I had about 600 followers when I went on a trip to Cuba with my family and friends.
Ab popular IG page picked one of my vacation posts and, decided to share it and, I think I gained about one thousand followers overnight!
I was very actively posting while on vacation and several other "share" sites took interest and also started sharing my pictures!
By the time I was home from vacation I was probably at about four thousand followers and gaining every single day.
Through hard work, posting daily and keeping my account active I have been able to take my following to 70K as of the writing of this About page!
The photo that started it all! I will never forget that day. Being on Vacation and watching my account blow up…..
My focus right now is to continue my work towards becoming a model.
I do lots of photo shoots at home to produce pictures for my Instagram and for my more recent VIP page.
With COVID19, it has for sure put a bit of a dampener on working as a model.
Prior to this pandemic I had some work booked which unfortunately had to cancel but, I'm patient and will continue to do what I'm doing until I can start booking work again!
In short, Sydney Q is a model, influencer and content creator!
Contact